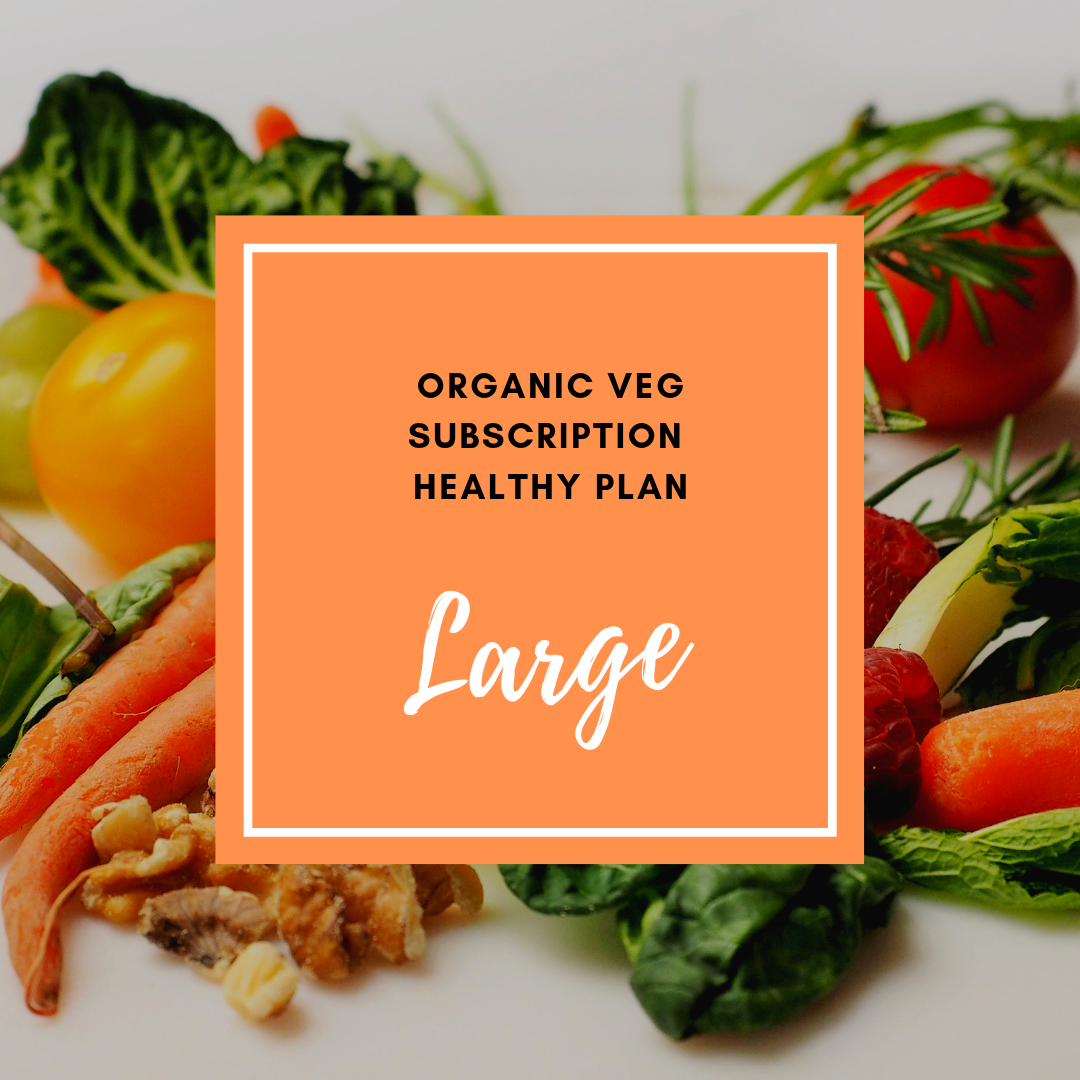 Organic Veg Subscription Healthy Plan - Large
What's included in this plan?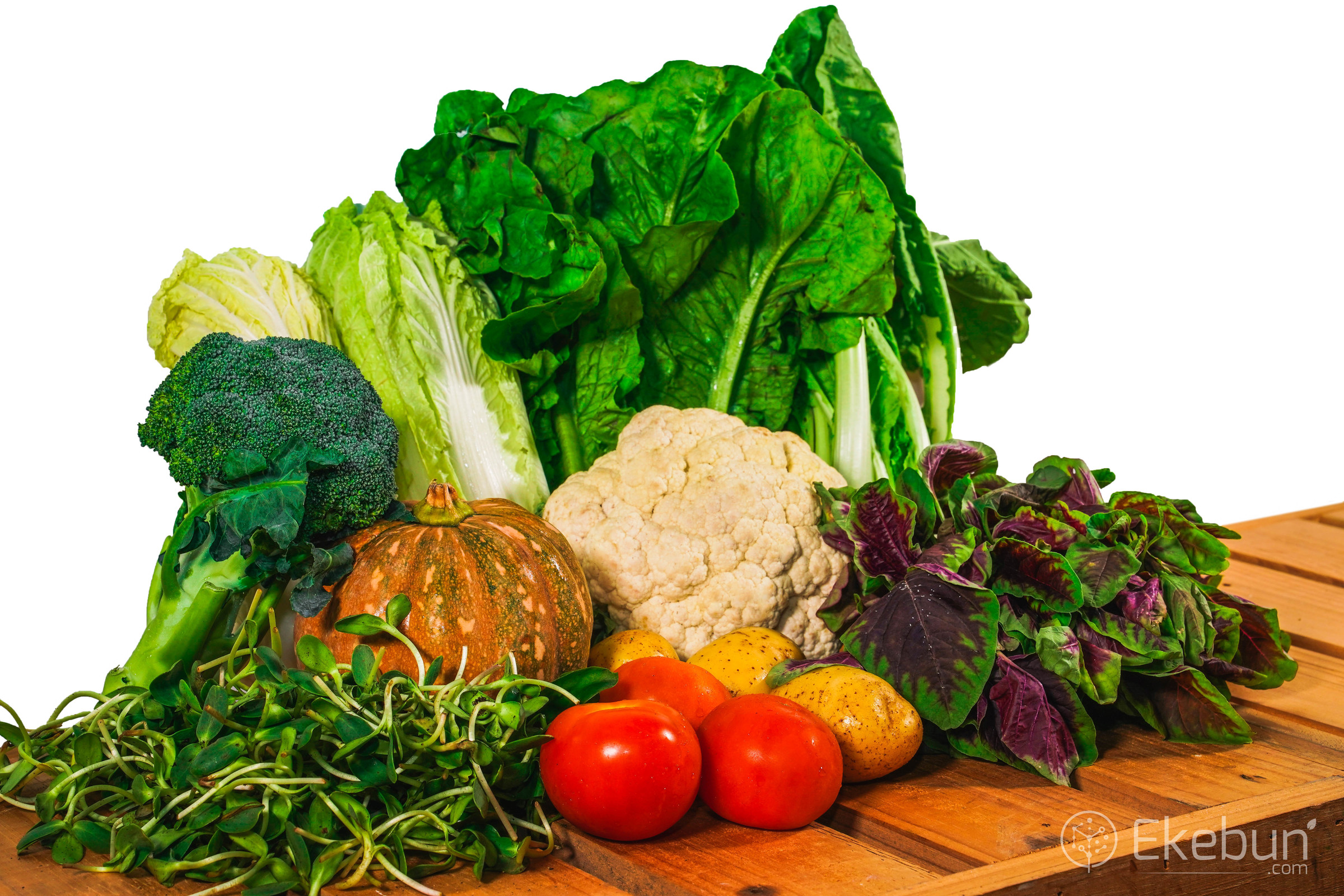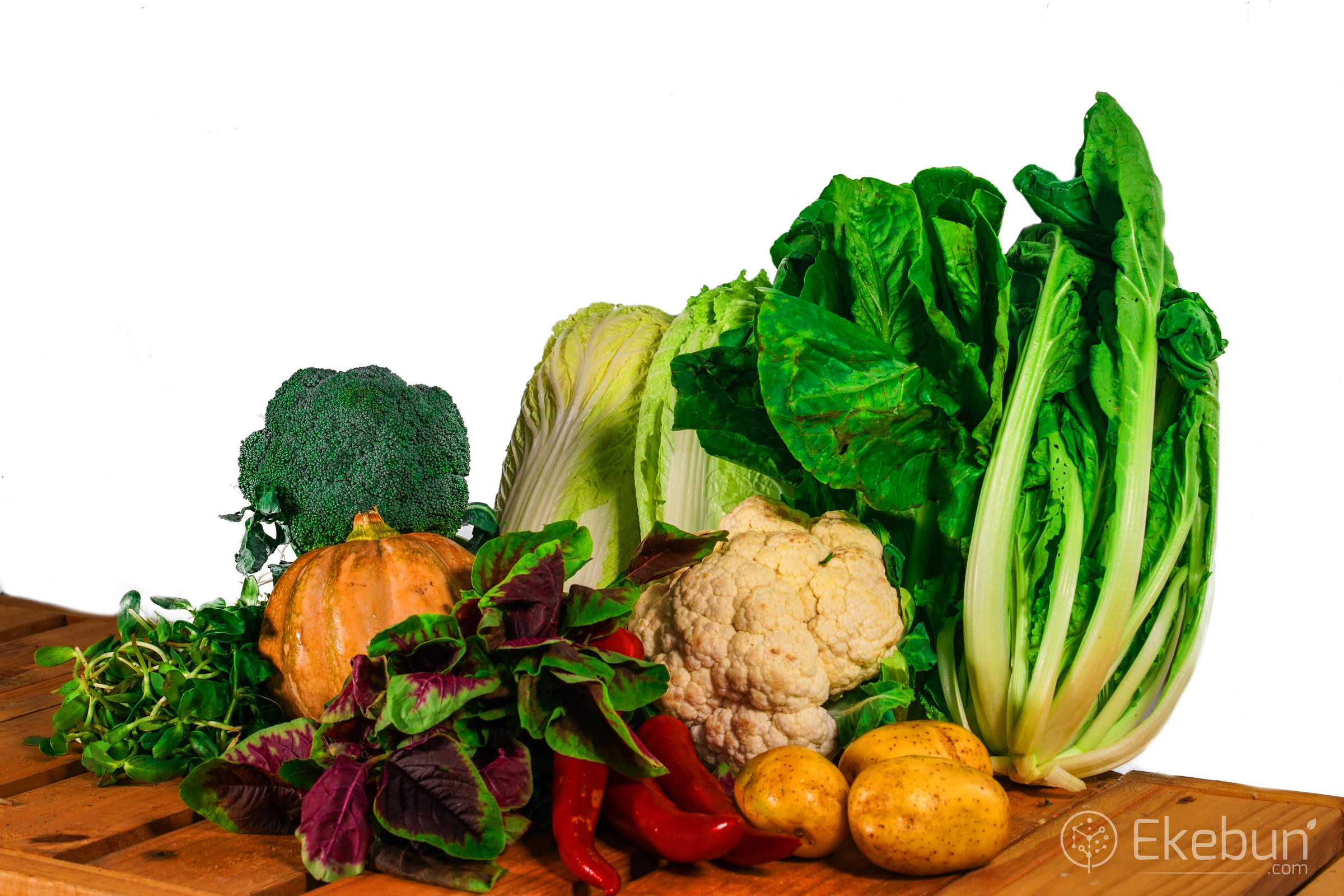 With 10 organic varieties. You'll get a mix of 5 leafy veg (250g/pack) & 5 roots or beans (300g+-/pack).
RM89.00 nett per week.
Deliver either weekly, every 2 weeks or only once.
You'll receive on Tuesday (2PM-4PM) or Saturday (10AM-1PM).
Contents change weekly from more than 50 varieties.
Fit for 5 - 6 people.
Pause/ skip anytime if you're away.
Free delivery.
FAQs.
*You may unsubscribe at any time by contacting WhatsApp 014-3057998.

Last week's plan contents:
1) Kailan (250g) x 2
2) Nai Bai (250g) x 2
3) Mini Cos Lettuce (250g) x 2
4) HK Choy Sum (250g) x 2
5) Water Cress (250g) x 2
6) Tomato (300g)
7) Radish (400g)
8) Carrot (300g)
9) Eggplant (300g)
10) Japan Yellow Honey Sweet Potato (500g).
Check your coverage area.
When is next delivery?
Saturday, Nov 16, 2019
Tuesday, Nov 19, 2019
Saturday, Nov 23, 2019
Tuesday, Nov 26, 2019