Organic Veg Subscription Healthy Plan - Medium
What's included in this plan?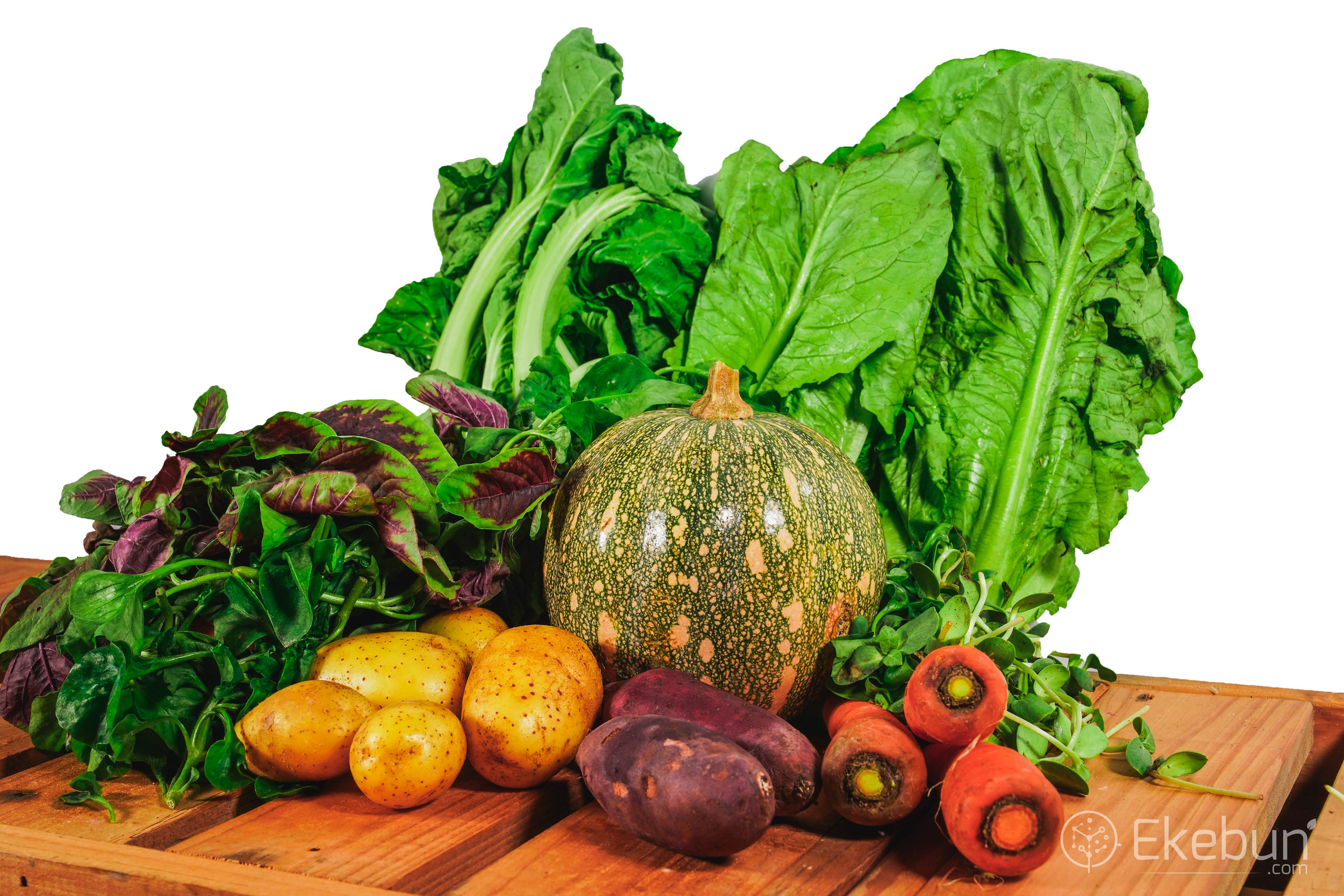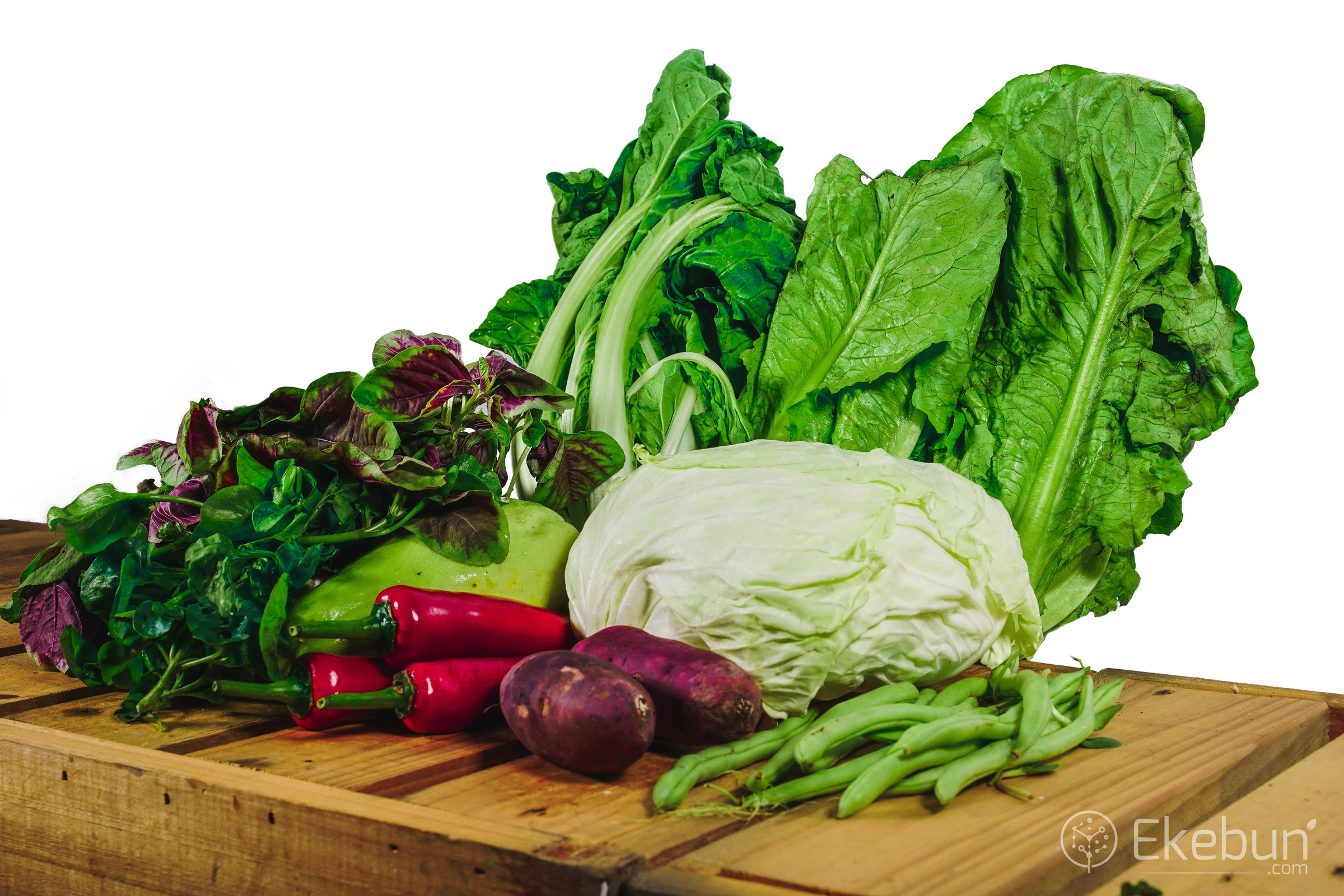 It comes with 8 organic varieties. You'll get a mix of 4 leafy veg (250g/pack) & 4 roots or beans (300g+-/pack).
Deliver either weekly or every 2 weeks.
You'll receive on Tuesday (2PM-4PM) or Saturday (10AM-1PM).
Pause/ skip anytime if you're away or on vacation.
Free shipping to door.
Fit for 3 - 4 people.
RM69.00 nett per week.
Get RM15 OFF at only RM54 from normal price RM69 on your first order, use this promo PLAN4U (Login required to use it).
If you'd like to order via WhatsApp, click this link https://bit.ly/2kba8dm.
Content list (16/11/19-19/11/19)
1) Bok Choy
2) Nai Bai
3) Misome
4) Kailan
5) Purple Sweet Potato
6) Carrot
7) Lady Finger
8) Long Bean
9) Sweet Corn


Please note that list above might change on delivery day without prior notice because we only deliver freshest items to customers.
Contents list rotate weekly from more than 50 varieties. These organic items won't be included in this subscription: Chili, Potato, Kai Choy, Chun Choy, Chayote, Tian Qi Leaf, Silk Gourd, Yacon, Turnip, Old Ginger, Basil, Coriander, Parsley, Beetroots, Onion, Scallion, Mushroom, Aloe Vera, Bean Curd & Kampung Eggs.
When is next delivery?
Saturday, Nov 16, 2019
Tuesday, Nov 19, 2019
Saturday, Nov 23, 2019
Tuesday, Nov 26, 2019