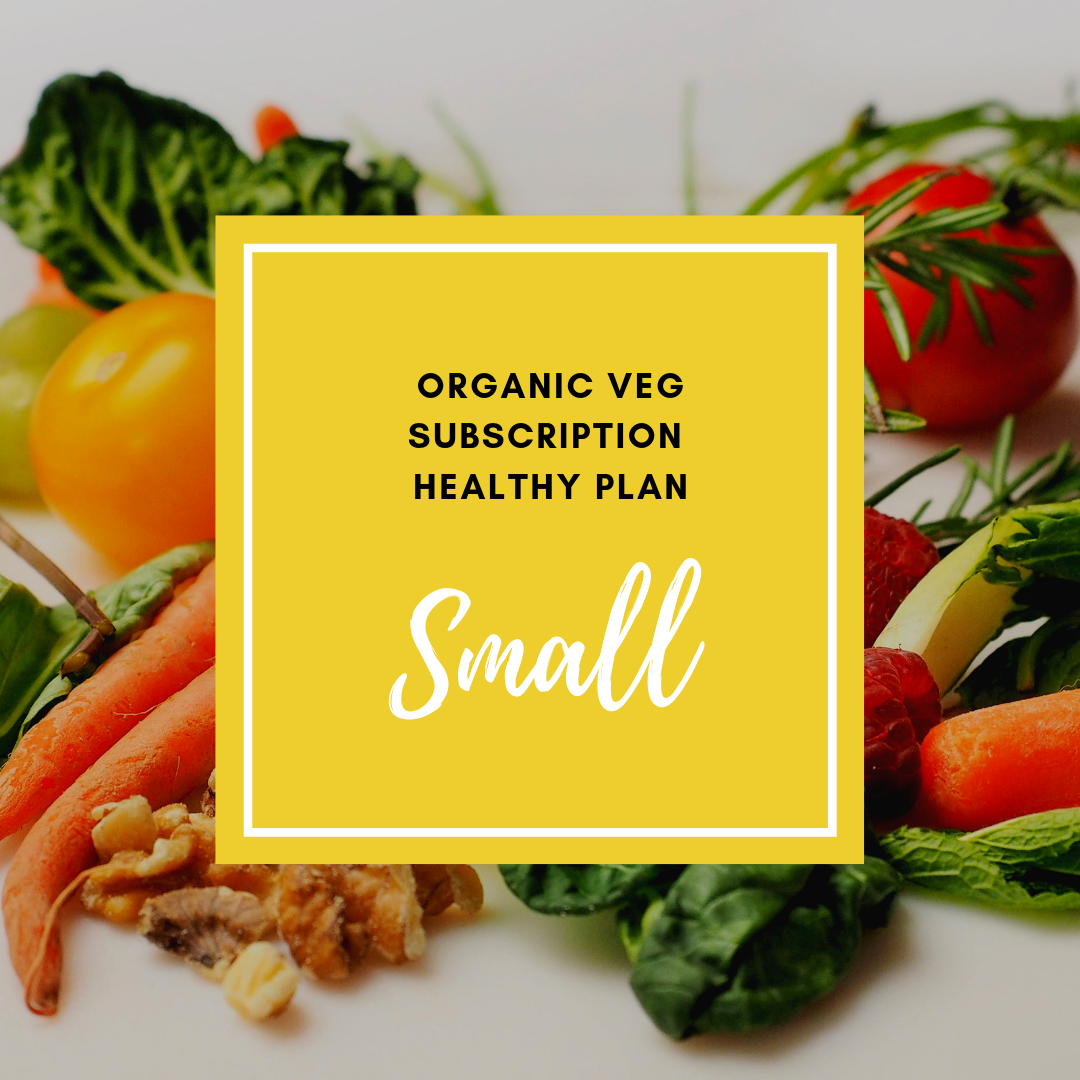 Organic Veg Subscription Healthy Plan - Small
What's included in this plan?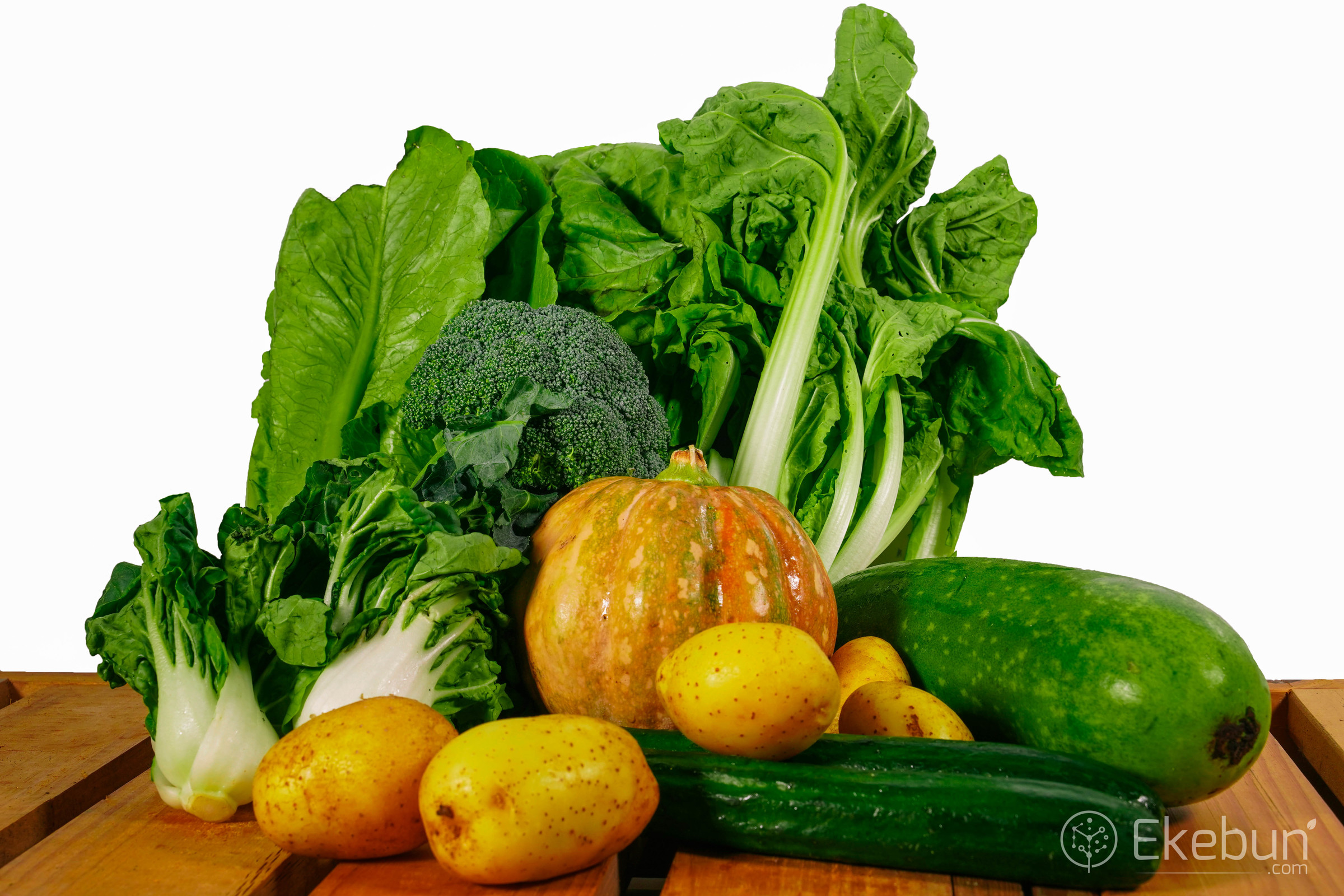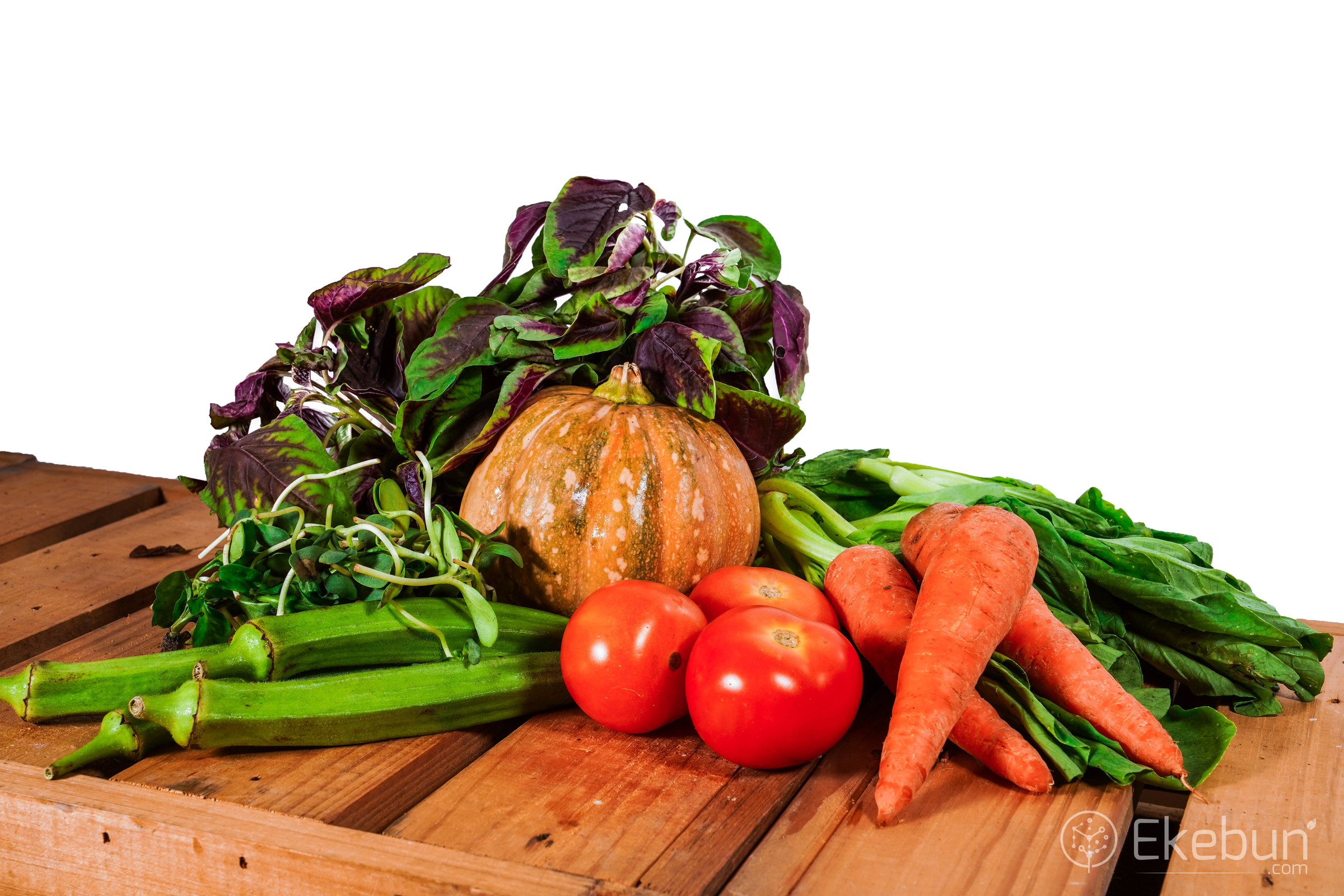 With 7 organic varieties. You'll get a mix of 4 leafy veg (250g/pack) & 3 roots or beans (300+-g/pack).
RM49.00 nett per week.
Deliver either weekly, every 2 weeks or only once.
You'll receive on Tuesday (2PM-4PM) or Saturday (10AM-1PM).
Contents change weekly from more than 50 varieties.
Fit for 1 - 2 people.
Pause/ skip anytime if you're away.
Free delivery.
FAQs.
*You may unsubscribe at any time by contacting WhatsApp 014-3057998.

Last week's plan contents:
1) Kailan (250g)
2) Nai Bai (250g)
3) Mini Cos Lettuce (250g)
4) Malabar Spinach (250g)
5) Radish (400g)
6) Cherry Tomato (200g)
7) Japan Yellow Honey Sweet Potato (500g).
Check your coverage area.
When is next delivery?
Saturday, September 21, 2019
Tuesday, September 24, 2019
How To Order?
1) Add your favourite items to cart.
2) Key in shipping address.
3) Select preferred delivery day.
4) Wait for us to ship it to your place within 24 hrs (place order 2 days before delivery day).